Cleanup at Landwell Co. development site nearly half completed.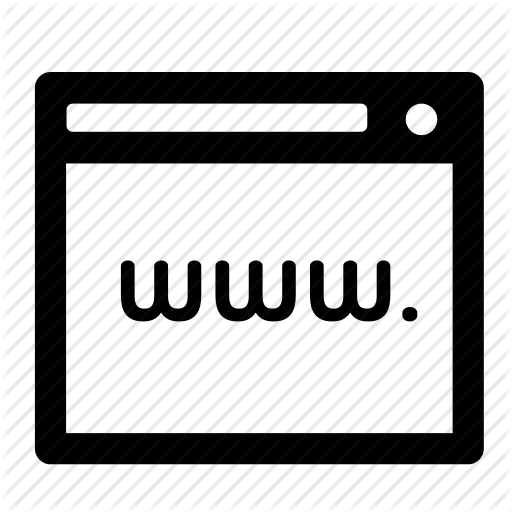 April 9, 2009 read more...
Contaminated soil moved for Henderson development. 15,000 homes, condos and apartments planned for 2,200-acre site.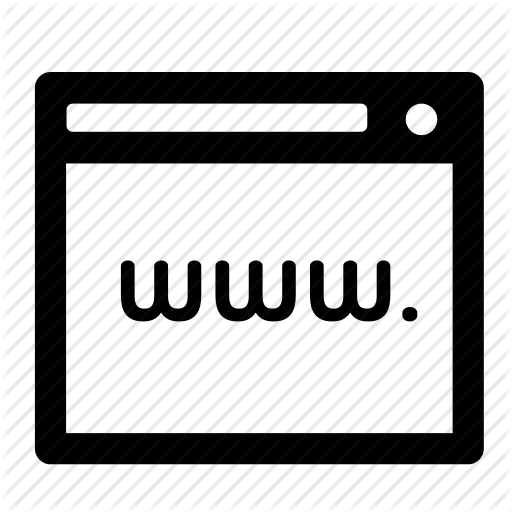 Jan. 9, 2009 read more...
Cleanup begins for home project.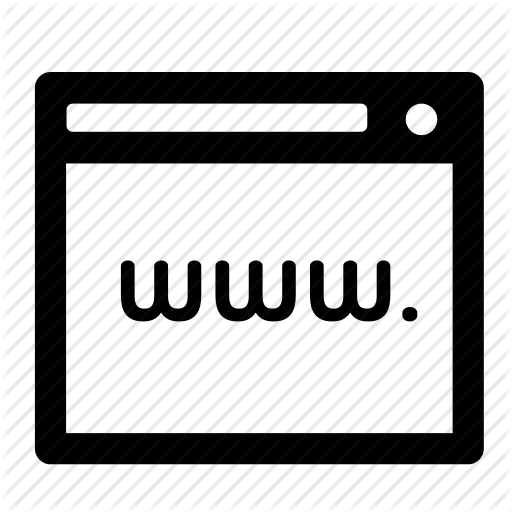 May 15, 2008 read more...
With Approvals from the Nevada Division of Environmental Protection (NDEP), the city of Henderson and Clark County in place,

May 14, 2008 read more...
Local, State and Community officials dedicate new information center.

November 28, 2006 Read More....
Final agreement reached for environmental clean-up and remediation efforts at historic Basic Magnesium Inc. (BMI) complex

March 3, 2006 Read more....